Mia Corral Brown
Senior Relationship Manager, Chandler Asset Management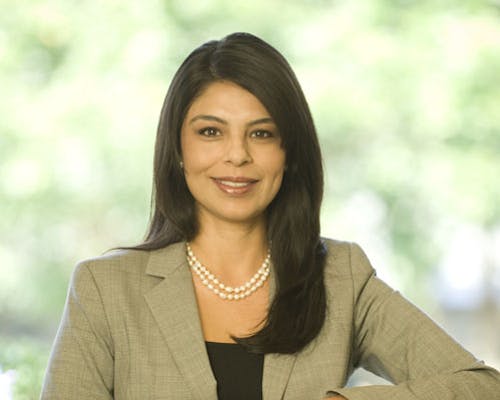 Mia Corral Brown is a member of Chandler Asset Management's Relationship Management team. Her focus is on development of client relationships in the public sector and on coordinating customized services related to best investment practices for clients in Southern California.
Mia is actively engaged in industry associations that provide guidance and recommended practices in investment management for California public agency clients. Her involvement includes membership in the   California Society of Municipal Finance Officers (CSMFO), Government Finance Officers Association (GFOA), California Municipal Treasurers Association (CMTA) and the California Association of County Treasurers (CACTTC). She serves on the education committee that sets forth the curricula and agenda for the CMTA's annual conference and served on CSMFO's Host Committee in 2020. Mia is also a founding Board Member of Women in Public Finance, San Diego. Prior to joining Chandler, Mia was employed at Nicholas Applegate Capital Management as an Assistant Marketing Manager.
Mia joined Chandler in 2004 and has 23 years of experience in finance servicing institutional and public sector clients. Mia is a graduate of San Diego State University where she earned her B.A. in speech communication with an emphasis in business communications.