Amy McInerny
Chief Financial Officer, SBCERA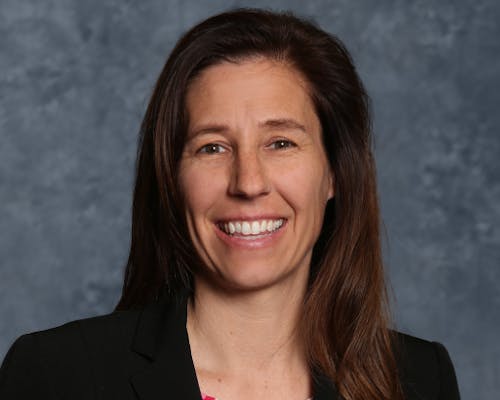 Ms. McInerny serves as the Chief Financial Officer for the San Bernardino County Employees' Retirement Association (SBCERA). She is responsible for managing all of SBCERA's financial processes, including budgeting, accounting, cash management, and financial planning and analysis.
Ms. McInerny brings to her role more than 20 years of financial reporting experience, with expertise in process improvement and financial leadership.
Prior to joining SBCERA in 2015, Ms. McInerny held various and progressively responsible positions with non-profit organizations, a regional payroll provider, and regional public accounting firms.
Ms. McInerny earned a Bachelor of Science degree in Business Administration with a concentration in Accounting from California State University, San Bernardino and is a licensed Certified Public Accountant (CPA) in the State of California.