Mona McKim
Treasurer, Town of Rocky Hill, CT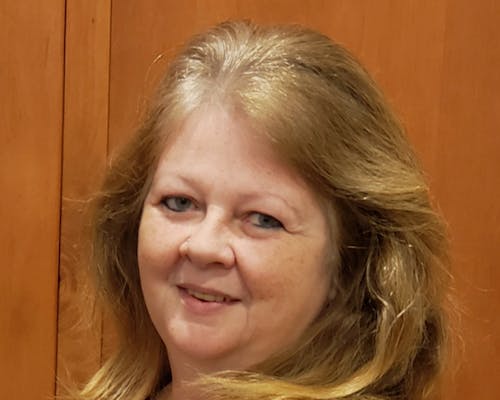 Presently, I am the Accounting Manager/Treasurer for the Town of Rocky Hill and directly assist the Finance Director in all aspects of finance, including budget, debt, accounting, grants, purchasing, and pension. I have been with Rocky Hill for over 20 years. Rocky Hill is a suburban community of 21,000 residents located in central Connecticut, two hours from both Boston and New York City.
Prior to working in Rocky Hill, I was with the City of Hartford Public School system at various levels of the finance department for over ten years. Hartford is the state capital, with a population of over 126,000.
I believe having experience in large and small government as well as education and municipal environments lends me a valuable perspective on government finance.
I am currently a CPFO and keep current with the GFOA topics impacting small governments. I welcome the opportunity to be a member of the GFOA Small Government Advisory Forum.
In my spare time, my daughter and I enjoy relaxing on our hobby farm with our mini horses, goats, pig, chickens, ducks, geese, dogs, cats, and one cow.