Michael Decker
Vice President of Examinations, American Institute of CPAs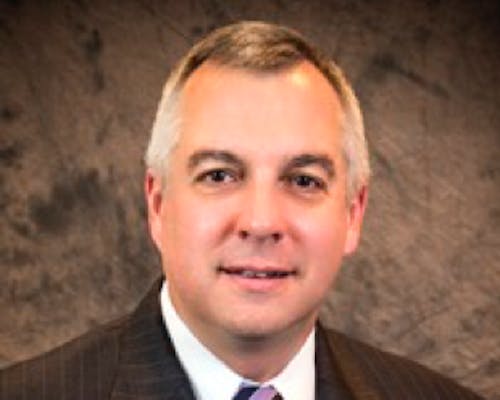 Michael Decker is Vice President of Examinations at the American Institute of CPAs. He is responsible for the architecture, development, production, administration, scoring, and maintenance of the Uniform CPA Examination, a high-stakes test administered in the 54 U.S. jurisdictions and in select international locations by the AICPA, National Association of State Boards of Accountancy (NASBA) and Prometric.
Michael leads a team whose mission is to ensure that the Examination is a valid, reliable and legally defensible examination for use in state licensing for U.S. CPAs.
Since joining the AICPA in 2008, Decker has led the Examinations Team through several pivotal initiatives. He directed the implementation of the 2011 version of the Examination, a major change to the Examination which resulted in faster score reporting and the ability to test candidates globally. Under his direction, the Examination Team moved into a leading-edge facility in Ewing, NJ, strengthened our technological capability, and supported advancements in research and development.