Caroline Mehl
Co-Founder & Executive Director, Constructive Dialogue Institute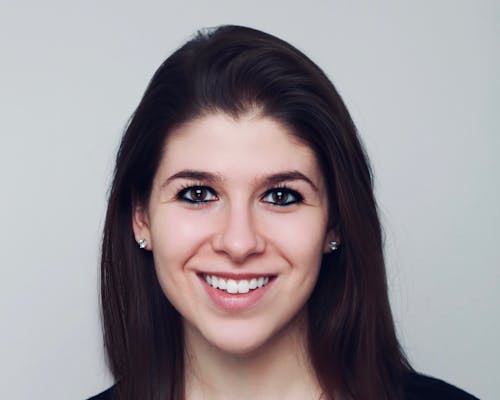 Caroline Mehl is the Co-Founder and Executive Director of the Constructive Dialogue Institute, a non-profit organization that builds educational tools to equip Americans with the skills to communicate and collaborate across differences.
The Constructive Dialogue Institute (CDI) translates the latest behavioral science research into scalable educational tools. CDI's evidence-based tools have been used by more than 60,000 students and professionals across the country. In her role, Caroline also advises workplaces, universities, philanthropists, and communities on how to create more open and inclusive cultures.
Caroline began her career at the private equity firm Blackstone. She has experience in venture capital, social entrepreneurship, and venture philanthropy. Previously, Caroline was an Associate Research Scholar and a Visiting Scholar at New York University's Stern School of Business. Caroline received her bachelor's degree from Yale and her master's degree from Oxford as a Blavatnik Foundation Scholar. Caroline's writing has been featured in TIME and the Chronicle of Higher Education.
You can learn more about her work at www.ConstructiveDialogue.org.