Brigid O'Callaghan
City Treasurer, Portland, Oregon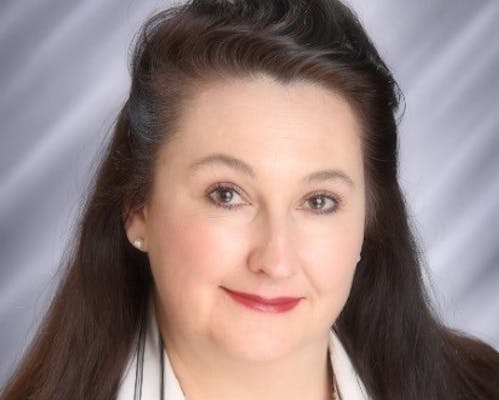 Brigid O'Callaghan is responsible for the Treasury and Debt Management Divisions for the City of Portland, Oregon. The Treasury Division delivers centralized banking, cash management, and investment portfolio services to all City bureaus.  The Debt Management Division directs the City's debt finance program to ensure access to both public and private capital markets.
Prior to joining the Public Sector, Brigid had a successful 30-year career in the financial services industry.  Brigid was instrumental in leading several nationwide Public Sector, Higher Education and Non-Profit specialty groups.  Brigid has been recognized by American Banker Magazine as one of the Most Powerful Women in Banking.
Brigid holds Bachelor of Science Degrees in Economics and Speech Communications from Willamette University and is a graduate of the University of Washington's Pacific Coast Banking School, Graduate Studies program in Bank Administration.
Brigid has earned the Association of Financial Professionals designation as a Certified Cash Manager (CCM) and is a frequent speaker for various local and national Public Sector conferences.  Brigid was also a member of GFOA's Treasury and Investment Management committee for several years.