Jennifer O'Connor
Assistant Finance Director, City of Saint Charles, Missouri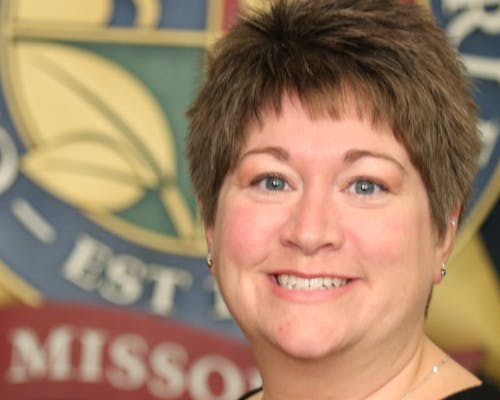 Jennifer O'Connor is currently the Assistant Finance Director at the City of St. Charles, MO. She began at the City in 2012 as the Audit and Accounting Manager, with 6 years of CPA firm experience as an Audit Supervisor with a non-profit and governmental client niche.
Professionally, Jennifer lead the group in Finance to complete the City's first GFOA Budget Award in 2014 and the first PAFR submission in 2017. The City has also been honored with the GFOA's Triple Crown Award. Most recently, she also completed and issued the Finance department's formal succession plans and career development plans. 
Personally, Jennifer and her husband Tim watch their son practice tae kwon do, walk the dog and enjoy a craft beer now and again. A personal aspiration is to obtain the CPA license. Jennifer is currently studying.