Patti Smith, CPA
County Auditor, Travis County, TX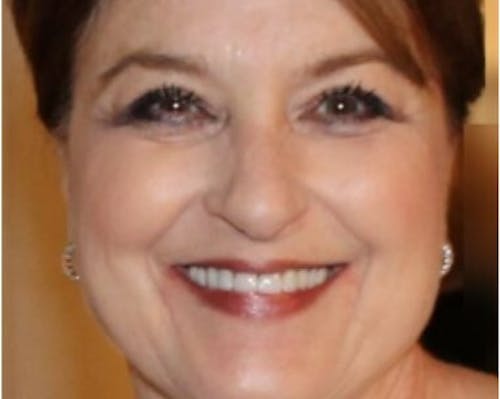 Prior to assuming the duties and responsibilities of County Auditor for Travis County in 2018, Patti served as the First Assistant for five years and the General Ledger & Disbursement Auditing Manager for a year and a half.  She also worked as Financial Manager for the Travis County Tax Office and as a Senior Forensic Analyst at the Travis County District Attorney's Office.
Aside from working in government, Patti has taught Accounting Principles I and II for Texas A&M University, Blinn College and Lee College.  In addition, she also worked in public accounting.
Patti is a Certified Public Accountant with master's degree from Texas A&M University.  She is married with two grown daughters who live around the Austin area and a stepson that lives in Denver, Colorado. When not fulfilling her duties as County Auditor, you can find her either out riding her horse or hanging out with her grandsons, ages 14 and 7.