Diana A. Ramirez
Director, Equity Impact, Department of Economic Equity & Opportunity, Harris County, TX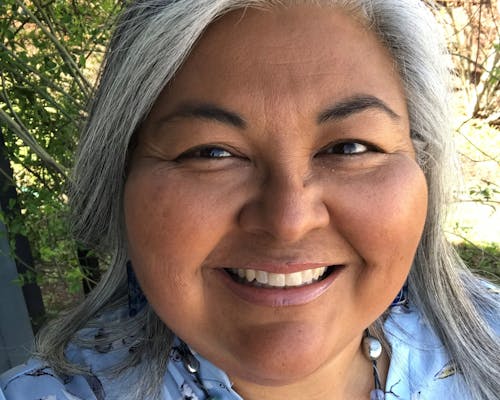 Diana is Director of Equity Impact in the start-up Department of Economic Equity & Opportunity in Harris County. She is currently building a team that will provide community insights through original research and data analytics, regional strategic planning, and policy advising to advance equity and economic opportunity in the Harris County region.
She started at Harris County in late 2021 after spending 21 years in Travis County's Planning and Budget Office; 16 years in the Budget Office and the last 5 years starting up the office of Economic Development & Strategic Investments.
Diana earned her Bachelor's degree in Psychology from the University of Texas at Austin and a Master in Public Affairs from the Princeton University School of Public & International Affairs. She is a member of the GFOA and GFOA of Texas and is a Certified Government Finance Officer (CGFO). She is a member of GFOA's national Capital Planning & Economic Development Committee. She has also earned the National Development Council's Economic Development Finance Professional certificate.