Diana A. Ramirez
Director, Economic Development & Strategic Investments, Travis County, TX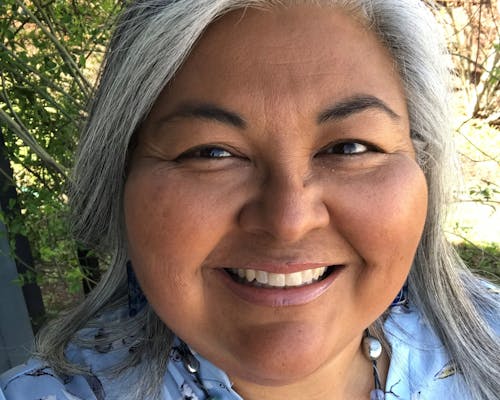 Diana is Director of the Economic Development & Strategic Investments (EDSI) office at Travis County. She oversees a nimble team of 11 and partners with the public, nonprofit and private sectors to leverage public resources to bring private capital to the table.
Diana and her team: redevelop underutilized county properties (Expo Center, Palm School); developed and implement the first countywide Comprehensive Economic Development strategy that centers economic equity, inclusion, sustainability, and resilience; develop campus and facility master plans; issue conduit debt for affordable housing, health facilities, and other community and economic development projects; construct affordable housing projects as general partner and/or general contractor or using tax credits; negotiate and manage economic development performance agreements; invest County funds and hospital district funds (under contract) in accordance with the Texas Public Funds Investment Act; and negotiate and fund Public Improvement Districts (PIDs).
Under the current COVID-19 pandemic and national response crisis, Diana is co-leading the effort to ensure the county draws down the maximum federal and state funding to provide response, relief and recovery programs. Her team created and implemented a new small business assistance grant program, TCTX Thrive, using CARES Act funding while leading negotiations with Tesla to site its new $1.1 billion Gigafactory, Giga Texas, in unincorporated Travis County.
Diana earned her Bachelor's degree in Psychology from the University of Texas at Austin and a Master in Public Affairs from the Princeton University School of Public & International Affairs. She is a member of the GFOA and GFOA of Texas and is a Certified Government Finance Officer (CGFO). She is a member of GFOA's national Capital Planning & Economic Development Committee. She has also earned the National Development Council's Economic Development Finance Professional certificate. Diana is a member of the Urban Land Institute – Austin's Advisory Board and P3 Local Member Council and represents the Travis County Judge on Capital City Innovation's Board as ex-officio board member.