Ron Holifield
CEO, Strategic Government Resource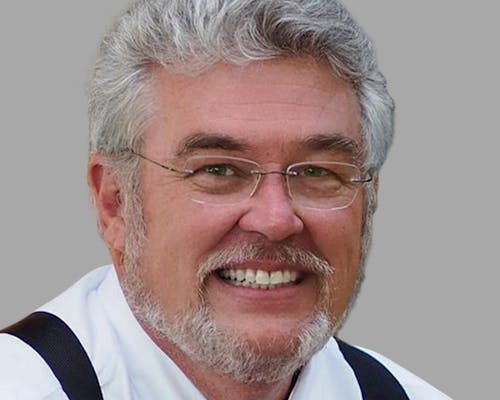 Ron's very first speaking engagement in public service was at GFOA Toronto in 1983 on program budgeting which in that era was considered highly innovative. He served two decades as a city manager before launching SGR in 1999. SGR took over operating responsibility for the Alliance for Innovation last year and is currently working with one of the leading cities in the nation as a living lab to put into practice the innovative concepts of GFOA's Rethinking Budgeting initiative.
For more than 30 years, he's successfully recruited, assessed, and developed innovative, collaborative, and authentic leaders in the country's most change-resistant sectors. As a former city manager, Ron has grown and transformed destinations to cities named as best-run and top for business, elevating their positions as statewide leaders. He's partnered with more than 700 local jurisdictions in 47 states and consulted with some of the nation's leading corporations, including American Express, Xerox, IBM, PeopleSoft, Verizon, Aramark, Space Imaging, and NASA.
A straight-talking change agent who produces results, Ron is a nationally sought-after speaker who presents annually at over 50 national, state, and regional conferences and has been featured on NPR, Entrepreneur, and numerous online, print, and broadcast news outlets. He's also the author of 4th Dimension Leadership: A Radical Strategy for Creating an Authentic Servant Leadership Culture; and a contributor to Building Brands and Creating Cultures of Authentic Servant Leadership.