Kate Rotella, MPA, CPPO, NIGP-CPP
Kate Rotella, MPA, CPPO, NIGP-CPP
Director of Fiscal Affairs and Acquisitions, Eastern Connecticut State University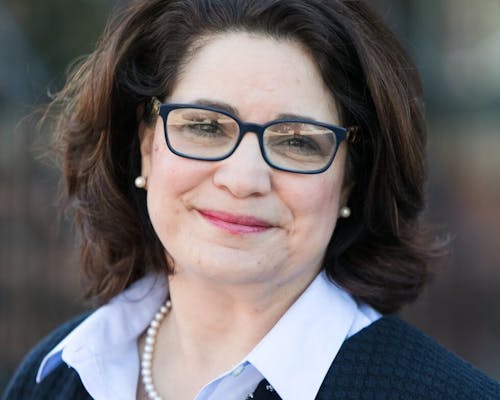 Kate Rotella works at Eastern Connecticut State University. Throughout her career, she has been responsible for overseeing procurement and finance, developing and implementing procurement policies, procedures, and strategies, contract management, municipal and state budgets.
She speaks at national conferences and workshops, sharing her expertise in purchasing policies, procedures, and strategies.
She is the current chair-elect of the National Institute of Governmental Purchasing (NIGP).
She has held both state and local elected offices, including Most recently as a Connecticut State Representative.
She holds a Masters in Public Administration and is a Certified Public Purchasing Officer (CPPO), a NIGP-Certified Public Procurement Officer (NIGP-CPP).