Kate Rotella
Purchasing Manager, CREC and Governing Board Treasurer NIGP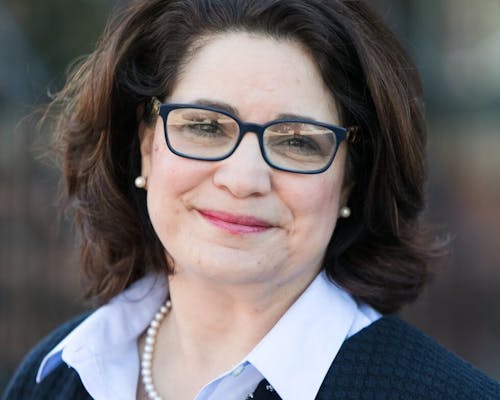 Kate Rotella is the Purchasing Manager for the Capitol Region Education Council. She has significant experience as a public procurement professional. Currently she works for a regional education district. Prior to she oversaw and ran procurement departments for a municipality and a Higher Education Institution.
Kate was a Connecticut State Representative serving Stonington and North Stonington's 43rd district. She serves as a member of the Appropriations Committee, Education Committee, Tourism, and Internship Committee.
She is the Legislative chair for the Purchasing Association of Connecticut and a board member of the Purchasing Council for Capitol Region Council of Governments.
On the National level, Kate is a member of the National Institute of Government Purchasing where she occupies the role of Finance Chair, Treasurer and sits on the Governing Board.
She received her Master's Degree in Public Administration from the University of New Haven and her Bachelor of Science in Economics/Finance from Eastern Connecticut State University.
Kate is a Certified Public Purchasing Officer (CPPO) and NIGP-CPP.