Omar Sandoval
Director of Government Programs, e.Republic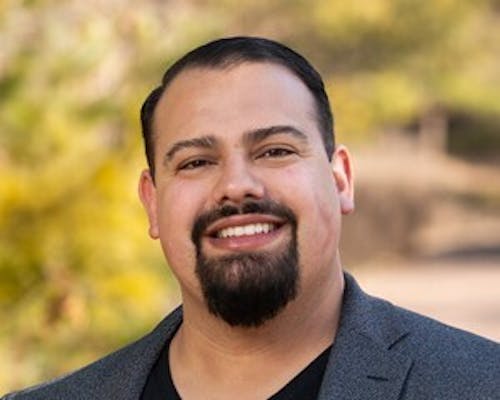 Omar Sandoval is the Director of Government Programs for the Center for Digital Government, a national research and advisory institute on information technology policies and best practices in state and local government. Prior to joining the Center, Omar was the Director of Information Technology for the Naperville Park District.
Omar has won numerous awards which include a Distinguished Services Award, by the Naperville Jaycees; Four Under 40 Achievement Award, presented by the Naperville Area Chamber of Commerce which recognizes young who demonstrate excellence based on leadership in the community, business leadership, and career and life balance. Government Technology magazine honored Omar with awards for Technology Innovations in the Park District Operations and Citizens categories; Top 25 Doers, Dreamers, and Drivers and a Leadership Innovation Award for his efforts in assisting his own organization and others to start eSports leagues during the COVID-19 pandemic.
Omar earned his Master of Science degree in Business Analytics with a concentration in Business Administration from Benedictine University. He currently serves as an adjunct professor at the College of DuPage in the Computer and Information Technology department.