Sarah Brown
Treasurer, City of St. Paul, Minnesota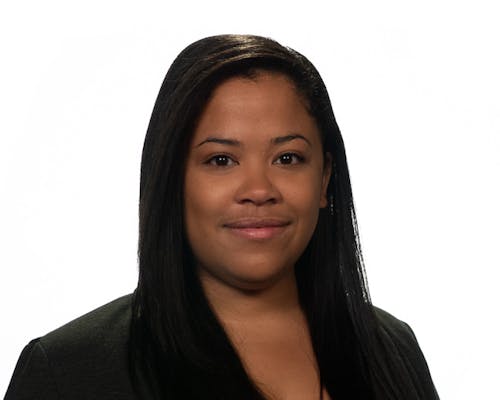 Sarah E. Brown is the Treasurer for the City of Saint Paul, Minnesota. As manager of the Treasury division in the City's Office of Financial Services, she is responsible for the collection and disbursement of all City funds, actively managing an investment portfolio in excess of $250 million, managing cash and liquidity, and administering a $500-600 million general obligation and revenue debt portfolio for the City and its agencies.
Prior to joining the city, Ms. Brown worked as a Debt and Compliance Analyst for the Debt Management Division at Minnesota Management and Budget, and as an estate tax auditor for the Minnesota Department of Revenue. Ms. Brown has over 10 years of state and local government experience.
Ms. Brown received a Master of Public Administration from Hamline University in Saint Paul, Minnesota, and a Bachelor of Arts in Economics, International Political Economy and Chinese from Carthage College in Kenosha, Wisconsin.
Ms. Brown is an active member of local and national chapters of the Government Finance Officers Association (GFOA) and Women in Public Finance. Additionally, Ms. Brown serves as Secretary for the Women in Public Finance—Minnesota Chapter, member of the International City/County Management Association (ICMA), member of the GFOA Capital Planning and Economic Development Standing Committee, Secretary for the GFOA Black Caucus, and served on the 2023 GFOA Nominating Committee.
She has been recognized as one of the Bond Buyer's 2021 Rising Stars, selected as a fellow for the 2022 ICMA Leadership Institute on Race, Equity and Inclusion, and honored as a 2022 Trailblazing Woman in Public Finance at the Bond Buyer's 21st Deal of the Year awards.