Andrew Scott
Deputy Chief Operating Officer, Metro, Protland, OR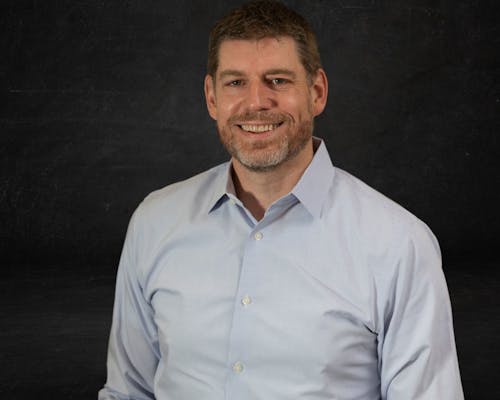 Andrew Scott is the Deputy COO at Metro, a position he has held since June 2018. In this position, Andrew leads some of Metro's support services – finance, IT, and capital asset management – and provides strategic direction, advice, and support to Metro's Chief Operating Officer.
In 2019, Andrew was elected to the Portland Public Schools Board of Directors, and currently serves as Chair.
Prior to coming to Metro, Andrew was the Budget Director for the City of Portland. He worked in Portland City government since 2003 as budget director, financial planning manager, business operations manager, and senior financial analyst. Before coming to Portland, Andrew spent five years as a health policy analyst and deputy branch chief at the federal Office of Management and Budget, working primarily on the Medicare and Medicaid programs. Andrew holds a Master of Public Policy from Georgetown University and a Bachelor of Arts from Drew University. He also served on the GFOA Executive Board from 2017-2020 and spent six years on GFOA's Committee on Governmental Budgeting and Fiscal Policy.