Susan Judah
Sr. IT Systems Analyst, City and County of Denver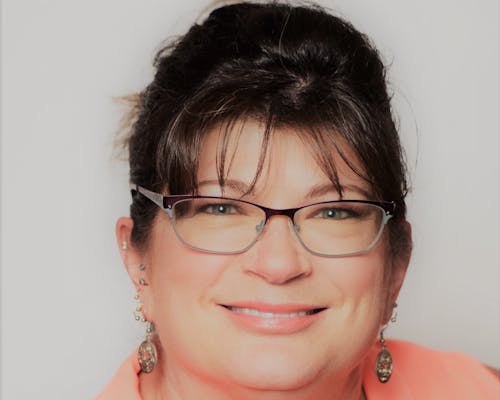 Susan is a Sr. IT Systems Analyst in the Payroll Division at the City and County of Denver.  Her first job in the payroll industry was as a summer payroll clerk at the company where her mother worked.  Fast forward a few years and a few careers later and she landed back in payroll in 1995, working for a small temp agency as their Payroll Administrator.  Since then, Susan has sat in every seat in a payroll department; clerk, benefits processing, garnishments, tax analyst, HRIS analyst, consultant, and Payroll Manager.  As a Sr. IT Systems Analyst, Susan is responsible for the Time and Attendance system at the City and County of Denver.
Susan joined the APA in 2002 and became a CPP in 2004.  Over the years, Susan's participation in the APA and the Denver Chapter Payroll Association (DCPA) has grown.  Susan is a member of the APA National Speaker's Bureau, Board of Regional Advisors, Hotline Referral Service, and Strategic Payroll Leadership Task Force – Gov/Public Sector Best Practices.  She earned the APA's Meritorious Service Award in 2018 for her service to the APA and payroll profession.
Susan lives in Bennett, Colorado with her husband, two grown children, 3 dogs, a cat and a snake; and is a proud grandmother to 1 granddaughter.  Susan and her husband love to travel to remote locations and experience new cultures.