Tim Jones
Chief Financial Officer, Sacramento Transportation Authority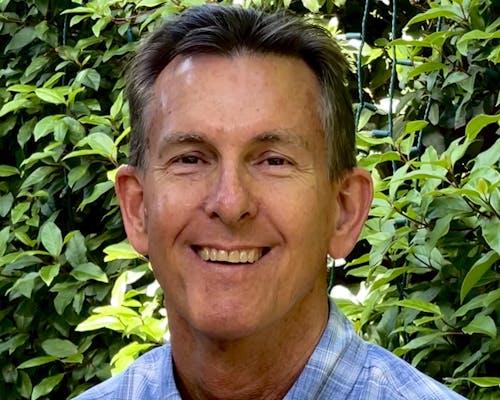 Timothy Jones is the Chief Financial Officer for the Sacramento Transportation Authority, a Special District focused on financing the regional transportation needs of 1.5 million citizens in Sacramento County.
A construction business owner for 25 years, Tim completed an accounting degree in 2006, then transitioned into public sector employment. He was hired by the California State Auditor's Office, where the investment in staff development proved to be invaluable – personally and professionally. While there, he completed the CPFO and CPA certifications.
In 2016, he accepted a position in local government, joining the Sacramento Transportation Authority as the Accounting Manager and subsequently promoted to Chief Financial Officer in 2018. Tim's skills and education in public finance are put into practice daily as he oversees a30-year, $5 billion transportation program in the context of an ever-evolving workplace and world.