John Togher
Directof of Accounting, Greater Cleveland Regional Transit Authority, OH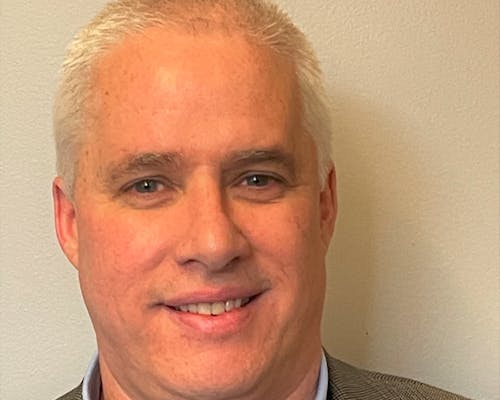 John Togher is the Director of Accounting at the Greater Cleveland Regional Transit Authority.
The Accounting Department maintains accurate and timely accounting records of the Authority, processes accurate voucher and payroll checks for both our internal and external customers, and develops, monitors, and maintains an effective system of internal controls that safeguards the Authority's financial assets.
The Accounting Department includes: Accounts Payable, Energy Management, General Accounting, and Payroll.