Matthew D. Trine
Assistant City Manager and Finance Risk Management Director, City of Rockledge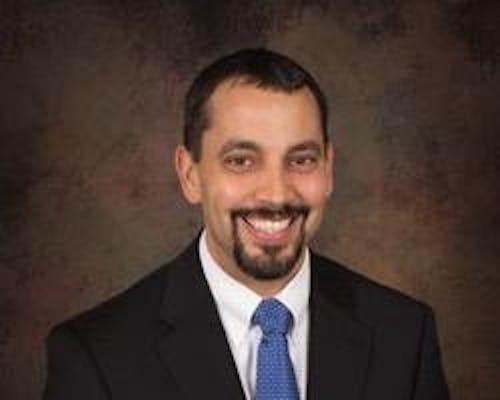 Matthew Trine, CPA, is the Assistant City Manager and Finance Risk Management Director for the City of Rockledge. Previously, he practiced public accounting for ten years in the areas of small local governmental and DOL limited scope retirement plan audits. He believes in transparent and responsible fiscal management and enjoys identifying areas of financial reporting that can be made more understandable and translatable from the complex accounting and reporting standards. He also knows that a properly administered local government can and has provided a positive atmosphere for families to thrive, businesses to invest, and communities to flourish. For those reasons, he focuses on continued professional growth and deepening his understanding of the ever-changing financial, economic, and political environment as they apply to the business operations of the City of Rockledge.
He also believes in the financial reporting process and the transparency it provides to city management and the third party stakeholders who pay taxes and fees for services within the city. It is important for the individuals affected by the decisions and operations of a municipality to have the assurance of clear and accurate financial records with effective and practical internal controls.
He also knows the importance of maintaining a balanced focus between family and work, and is constantly striving to be better at both, and finds their mutual success intertwined.
His current professional goals are to obtain the designations of CGFO, to refine his leadership capabilities, and to continually improve the quality of budget and financial reporting achievable for the City of Rockledge.