Tyler Traudt
Co-Founder & CEO, DebtBook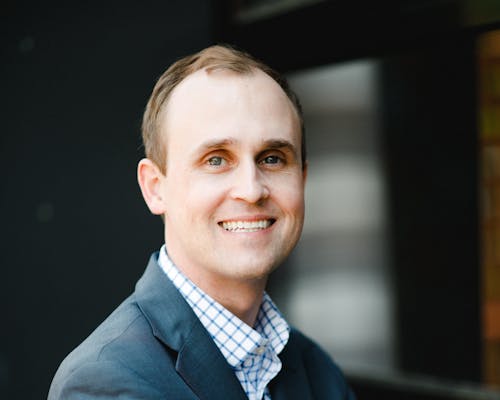 Tyler started his career as an Analyst at Citigroup in New York and Philadelphia. After spending eight years working with local government and non-profit finance teams as an investment banker and financial advisor, Tyler co-founded DebtBook to help improve the day to day operations of these complex organizations.
Prior to DebtBook, Tyler most recently worked as a Director for a leading financial advisory firm, where he led engagements to build robust financial planning models for clients to help them understand the financial impact that funding decisions would have on their organization. Once those financial plans were developed, he led deal teams that executed on the plan to secure funding for his clients.
It was these years of firsthand experience that led to Tyler's discovery of and passion for the immense importance of governmental and non-profit finance teams and how their work impacts everyone around them.
Finance teams at these organizations are tasked with making funding decisions for schools, parks, roads, utility infrastructure, affordable housing, academic facilities, senior-care, and hospitals. However, these teams have not historically been provided with modern tools that enhance their ability to make accurate and swift decisions.
DebtBook was founded with this guiding principle in mind, and Tyler goes to work every day to solve this problem.