Cara Woodson Welch, Esq.
Executive Director, IPMA-HR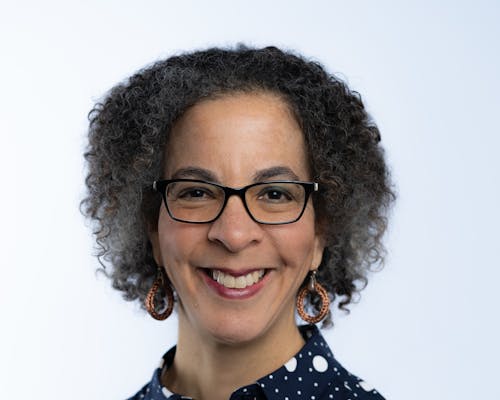 Cara Woodson Welch is the Executive Director of the International Public Management Association for Human Resources (IPMA-HR). She joined IPMA-HR with nearly 30 years of experience in association management and leadership and is a member of the DC Bar. Prior to IPMA-HR, she spent 12 years with WorldatWork, as General Counsel and in a prior role as the Vice President for External Affairs and Practice Leadership. Before that she served as General Counsel and Vice President of Advocacy at the Design-Build Institute of America in Washington, D.C.
Early in her career, she received a fellowship with the Human Resources division of the Social Security Administration in the U.S. Department of Health and Human Services. She also has worked in a state legislature and a state executive branch.
Welch previously held executive positions with American Society of Landscape Architects, National Association of Realtors, and American Society of Health-System Pharmacists.
She has been a frequent keynote speaker and conference speaker and has been quoted in the Wall Street Journal, The Washington Post and multiple HR trade publications. Welch has a J.D. from Georgetown University Law Center and a B.A. in International Studies and French with a minor in political science from Macalester College.