Brad Wilson
Finance Director, City of Wood Dale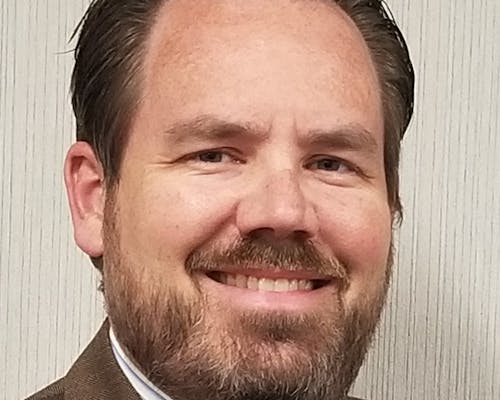 Brad Wilson has been with the City of Wood Dale for over 13 years, 12 of which he has served as the Finance Director. Prior to his time in Wood Dale, he worked for the Village of Glenview as the Accountant and Accounting Supervisor for three years, and at Smith Barney for five years in operations and compliance.
Brad is a member of the National Government Financial Officers Association (GFOA) and the Illinois Government Financial Officers Association (IGFOA). He served on the IGFOA Chicago-Metro Chapter Board for five years, has been a Budget Reviewer for GFOA for the past seven years, and served on the Executive Board of IPBC (a healthcare benefits pool in IL) for the past nine years and was its Chair from 2017 – 2019.
Brad has a double BS in Finance and Economics from North Central College, a Master's of Science in Accountancy from Roosevelt University, and is a CPFO.