Shakeel Yusuf
Comptroller, Fairfax County Public Schools, VA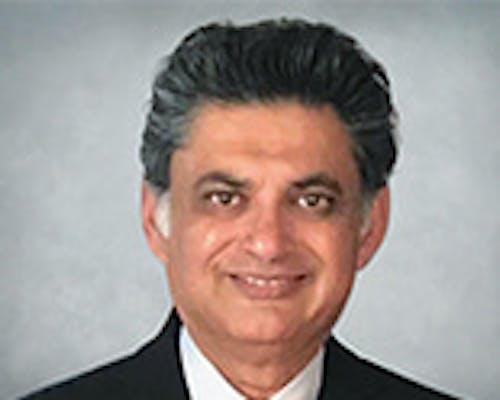 Shakeel Yusuf is the Comptroller of Fairfax County Public Schools (FCPS) in Virginia for the past 12 years. Prior to joining FCPS he worked for the County of Fairfax for approximately 10 years.
He also has significant experience with not for profits and started his career with a big 4 public accounting firm.
Shakeel graduated from the University of Queensland, (Australia) with a Bachelor of Commerce in 1984. He also earned his Masters in Finance from Benjamin Franklin University in 1987 (now part of George Washington University).
Shakeel is a Certified Public Accountant and served on the board of the Virginia Government Finance Officers Association from 2008 to 2009. He is currently a member of GFOA's Accounting, Auditing, and Financial Reporting Committee.
Shakeel is married and has 3 children. In his spare time he enjoys sports and fishing.