---
Community Member Spotlight
Jane Doe
This is a description of this community member.
Join the discussion with Jane!
Join the Discussion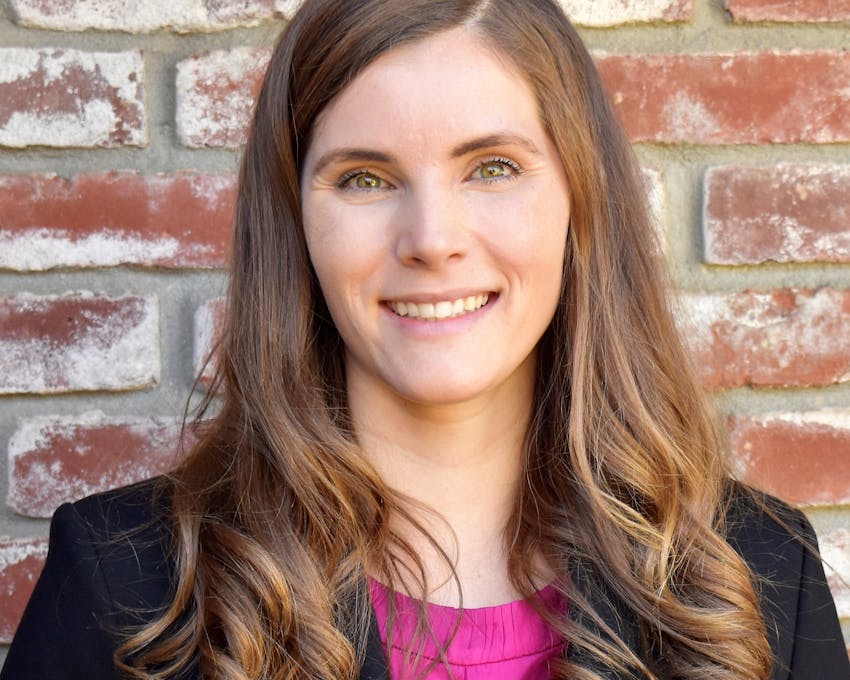 ---
Latest CPFO Candidates Forum Discussion
View All
Hi Ian, the exams will be updated/ refreshed approx. every three years. For the most part, only a few items (questions) will be updated or added during the refresh.

We'll notify the examinees of any changes or updated resources when the exam refreshes occur. The current list of resources for each topic area was used in the development of the exams that are available or will be available soon.

As we relaunch the exams, we are being careful to avoid items with content that will frequently change, such as rules or laws that are likely to be updated. The objective is to test for "tried and true" best practices and concepts in public finance. Let me know if you have any more questions.
This is more a question for Erik and GFOA. Will revisions and changes to study materials made subsequent to the publishing of the exams and the candidate guide be integrated into future versions of the test? For example, some of the Best Practices have been revised since the March 2021 (when the candidate guide was published). I think some of the Planning and Budgeting books may also be revised soon. Of course the GAAFR and GAAP change continuously. I assume the tests will have to be updated eventually, but I'm wondering if candidates need to make sure they are studying from the most recent versions of these study materials, or if they can assume that any changes made subsequent to the initial publishing of the module exams will not be incorporated until further notice?

Thanks and happy studying everyone!
Hi, that is correct, though they will be published within a few weeks of each other.
---