---
Community Member Spotlight
Jane Doe
This is a description of this community member.
Join the discussion with Jane!
Join the Discussion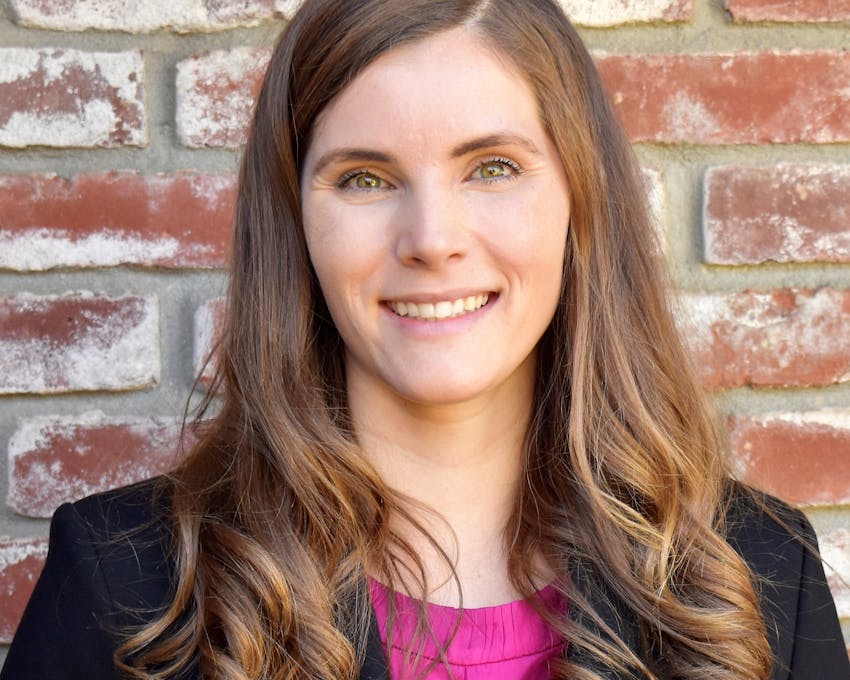 ---
Latest CPFO Candidates Forum Discussion
View All
YES . . . . Congratulations!! I am just beginning the program and chose Procurement as my first module to study. I tend to study the same way, I have printed out the powerpoint so that I can follow along and take notes. You stated you took both the Procurement and the TIM this month, how long did you study each module? Can you provide how you chose the order or your modules, any tips or information would be appreciated.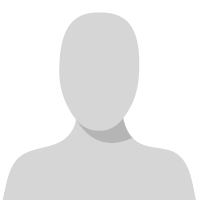 Congratulations!!!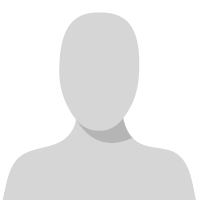 Thanks for the tips!
---