---
Community Member Spotlight
Jane Doe
This is a description of this community member.
Join the discussion with Jane!
Join the Discussion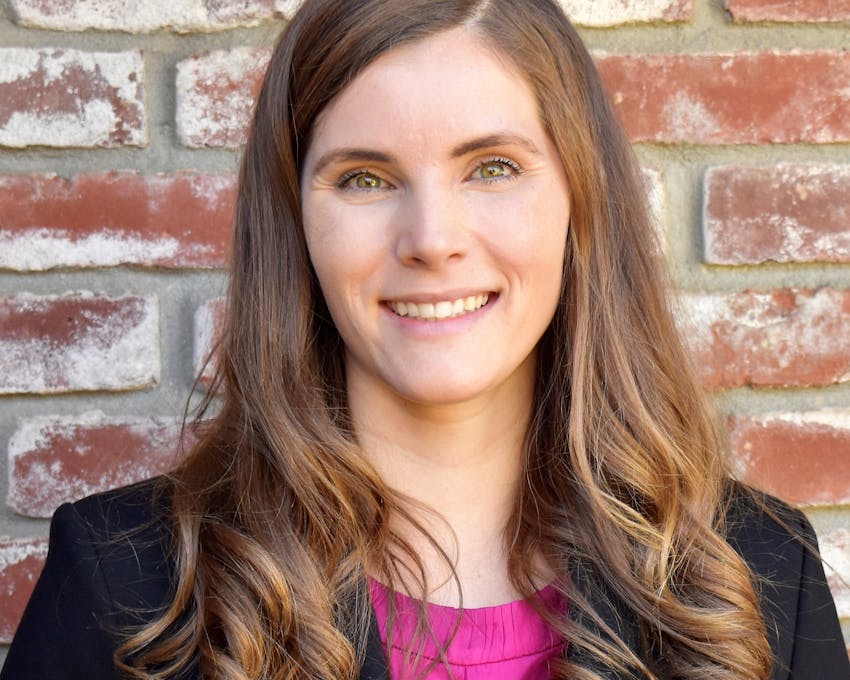 ---
Latest CPFO Candidates Forum Discussion
View All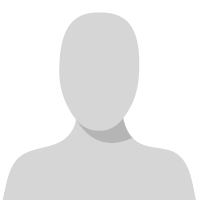 Best of luck!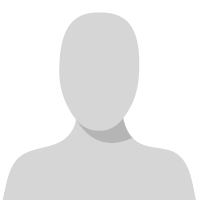 Good luck Andrew! As everyone has already shared the GAAFR is the best resource. I passed this section under the previous guidelines and videos were not part of the recommended materials so it was all reading for me. I recommend using the videos to support the reading material.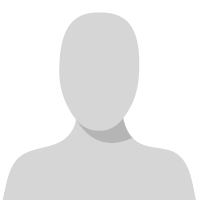 Best of luck to you Maria! I passed this section under the previous guidelines and only used the GFOA recommended study materials. From what I see the new format is more streamlined and provides even more support resources for you. The GAAFR is your best friend! I call it the accounting bible! :)
---