---
Community Member Spotlight
Jane Doe
This is a description of this community member.
Join the discussion with Jane!
Join the Discussion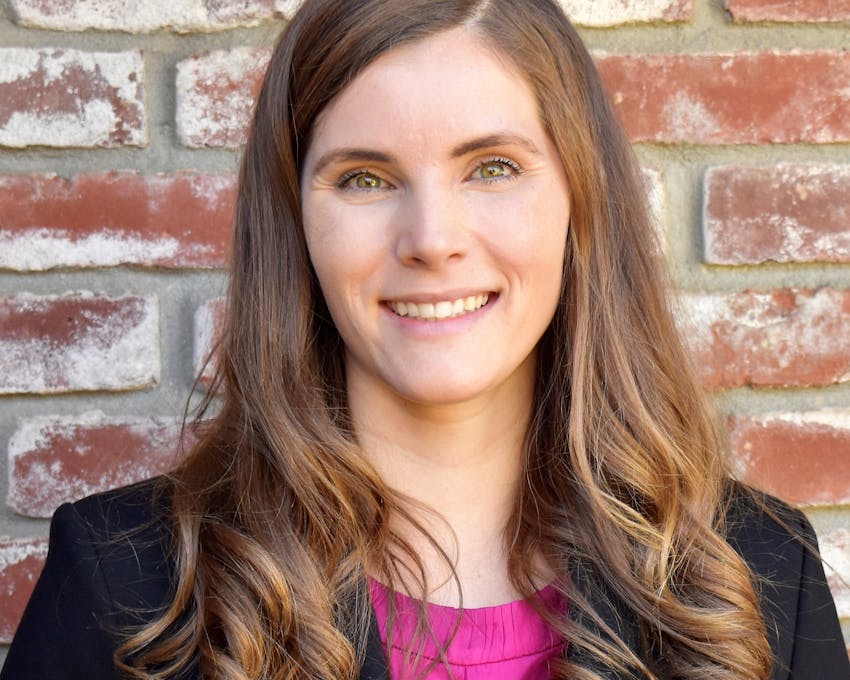 ---
Latest CPFO Candidates Forum Discussion
View All
Thanks and congratulations! I had no problem with the practice exam but there is quite a bit of material. Ronald H. Queen, CPA, CGFM, CGMA Legislative Financial Analyst Comptroller of the Treasury 425 Rep. John Lewis Way North | Nashville, TN 37243 Ron.Queen@cot.tn.gov | Direct Line (615) 401-7862 | Cell (615) 406-6093 Mission: To make government work better. The information contained in this e-mail message is intended only for the use of the individual or entity named above. If the reader is not the intended recipient, or the employee or agent responsible to deliver it to the intended recipient, you are hereby notified that any dissemination, distribution, or copying of this communication is strictly prohibited. If you have received this communication in error, please immediately notify me by telephone at (615) 401-7862 and permanently delete the message from your system.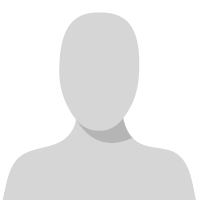 I took it and passed no problem! Debt Management seems to be my nemesis for some reason. I've failed that one twice so far. Sincerely, Liesel Weiland Comptroller Matanuska-Susitna Borough 350 E. Dahlia Avenue Palmer, AK 99645 (907) 861-8624 – direct (907) 861-8150 – fax liesel.weiland@matsugov.us
I am too. In some way the study material is more varied than the other tests. I was curious about the material. Purchasing is prereferral to what I do every day.
---