GFOA Cares in Austin
GFOA is supporting Mobile Loaves & Fishes at our 116th Annual Conference.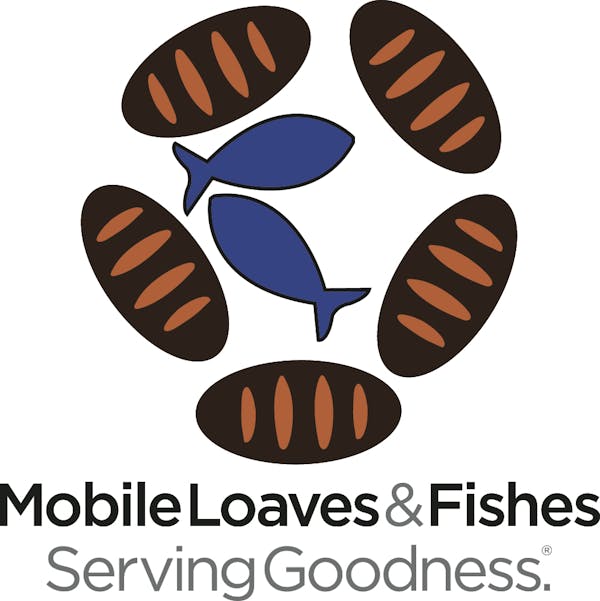 Join us in giving back to the local conference community by making a contribution to Mobile Loaves & Fishes, which serves the homeless population in Austin through its truck ministry, Community First! Village, and Community Works program.
Please click on the links below for more information.
*Write "GFOA Cares" in the comment section of the donation.