GFOA Leadership Academy
Offered November 12-17, 2023 at the College of Charleston.
The GFOA Leadership Academy at the College of Charleston provides senior public and government finance professionals an opportunity to bolster their leadership and management skills to better serve their communities.
Through sessions and self-assessments, participants will:
Optimize their technical knowledge and abilities to enhance leadership skills
Gain new ideas to improve their organizations and communities
Learn from and be inspired by industry-leading speakers and change agents
Be more prepared to lead teams, steer organization vision, and manage multiple stakeholders
Hone their abilities to handle difficult discussions, politically complex initiatives, and challenging executive roles
Strengthen their networks through new connections with speakers and peer participants
The week-long Leadership Academy offers participants an opportunity to step away from day-to-day demands and technical training and instead focus on leadership development.
From the opening reception and dinner to the closing lunch, the week features a mix of sessions designed to spur individual learning, develop organizational insights, and nurture development of leadership skills. Sessions are intended to balance the role of the financial professional in state and local government with key trends in leadership for the public sector. Representative sessions include:
Self-assessments and other behavioral insights designed to help participants understand how they work—and how they can best contribute to their organizations
Leadership skills for the 21st century
Characteristics of great organizations
You and your organization
Values of public service
Case study preparation and presentations
Leadership discussions and reflections
Leadership Academy speakers will share their perspectives on the roles and responsibilities of state and local government officials in a complex and rapidly changing world. They will share career insights gleaned from research and hands-on leadership experience. The faculty roster includes: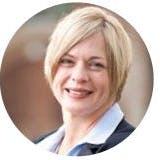 Alicia D. Caudill
Executive Vice President for Student Affairs, College of Charleston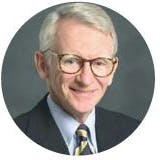 Joseph P. Riley, Jr.
Former Mayor, City of Charleston, SC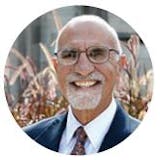 John Nalbandian
Professor Emeritus, University of Kansas School of Public Affairs & Administration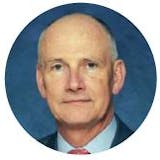 Robert O'Neill
Executive in Residence, Joseph P. Riley, Jr. Center for Livable Communities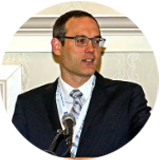 Shayne Kavanagh
GFOA Senior Research Manager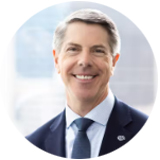 Chris Morrill
GFOA Executive Director