Joel Black
Chair, Governmental Accounting Standards Board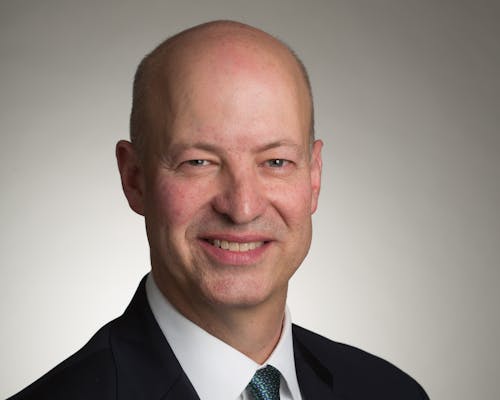 Joel Black was named chairman of the Governmental Accounting Standards Board, effective July 1, 2020. Joel came to the GASB after almost 16 years as a partner at Mauldin & Jenkins in Atlanta where he was the partner in charge of the firm's audit practice at the time of his departure. Prior to Mauldin & Jenkins, Joel worked for 12 years at KPMG, LLP. During his experience in public accounting, he exclusively served state and local government clients leading audits and financial statement preparation engagements.
Joel previously served on the Governmental Accounting Standards Advisory Council, the AICPA's State and Local Government Expert Panel, and the executive committee of the AICPA's Government Audit Quality Center.
Joel graduated from Georgia State University and is a Certified Public Accountant.