Jaime Boscarino
Finance Director, City of Thousand Oaks, California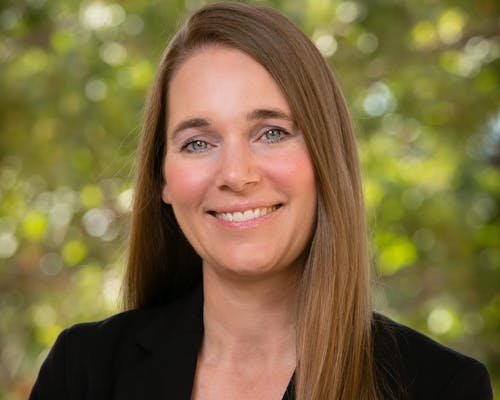 Jaime Boscarino is the Finance Director/City Treasurer for the City of Thousand Oaks, CA.  Jaime has over twenty years of local government finance experience, most of which has been spent with the City of Thousand Oaks.
Jaime holds a bachelor's degree from Cal Poly, San Luis Obispo in Business Administration and a master's degree from California Lutheran University in Public Policy Administration.  Jaime is an active member of CSMFO and GFOA.
Jaime has been involved in a variety of major initiatives with the City of Thousand Oaks, including long-term financial strategic planning, budget engagement and outreach, pension sustainability, transparency and open data, performance measurements, and economic development projects.