Ember Strange
Finance Director, City of North Little Rock, AR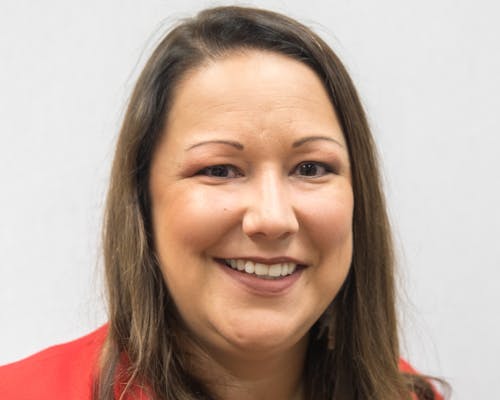 Ember Strange is the Finance Director for the City of North Little Rock, AR. Previously she was the Executive Director of the University of Central Arkansas Foundation and the Assistant Finance Director for the City of Little Rock, Arkansas. She was with the City for almost ten years. In that role, Ember was responsible for the Accounting & Reporting, Payroll, Accounts Payable & Budget Divisions.  Prior to the Little Rock, Ember worked in public accounting at BKD, LLP. There she performed financial statement audits in all industries however her focus was in local governments and not-for-profits.
Ember previously serves on the Government Finance Officers Association's Committee on Accounting, Auditing and Financial Reporting. This committee works closely with GASB, the AICPA and other organizations and recommends best practices for effective government finance operations. Ember is active in the Arkansas Government Finance Officers Association as well. She is currently the President.
In 2017 Ember was selected and attended the Senior Executives in State and Local Government Program at the Harvard Kennedy School in Boston. She also attended the Advanced Government Finance Institute at the University of Wisconsin at Madison which she was selected for through the Government Finance Officers Association. 
Ember received her Bachelor's degree in Accounting and her Masters of Accountancy both from Arkansas State University.