Matthew Lentz
Chief Financial Officer/Board Secretary, Upper Moreland School District, PA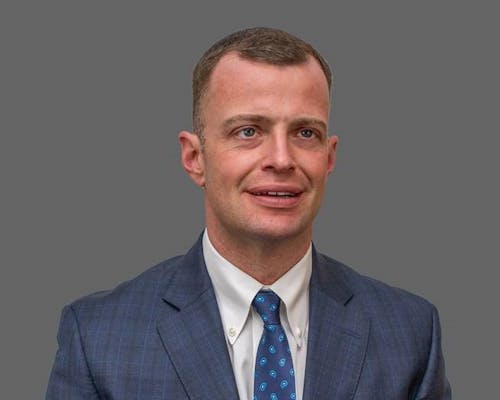 Matthew M. Lentz is the Chief Financial Officer/Board Secretary for the Upper Moreland School District. He oversees facilities, capital planning, budget, financial reporting, transportation, technology and food service. In this role since 2014, he has improved financial and operational efficiencies, earning the District's first receipt of the Certificate of Achievement for Excellence in Financial Reporting since 2016. Additionally, he developed and implemented the District's first long-range financial and facilities plan.
Currently in his twentieth year in Government Finance, Mr. Lentz has worked with both urban and suburban municipalities and school districts representing an array of economic and demographic settings. Significant accomplishments include supporting the recovery of financially distressed municipalities.
Mr. Lentz holds a Master of Public Administration Degree from the University of Pittsburgh and is a Registered School Business Administrator with the Association of School Business Administrators and the Pennsylvania Association of School Business Officials. In 2007, Mr. Lentz completed the Advanced Governmental Finance Institute through the University of Wisconsin Madison and the Government Finance Officers Association. In 2021 he completed James Madison University's Certificate in Financial Planning and a consortium program of Harvard University, Massachusetts Institute of Technology, and Tufts University called Program on Negotiation (PON).