Mary Ellen Leonard
Director of Fiscal Services, City of College Station, Texas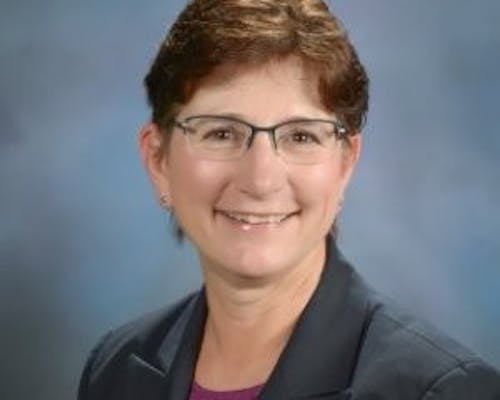 With over 36 years of experience, Mary Ellen Leonard is a licensed Certified Public Accountant (CPA), and former private sector Chief Financial Officer (CFO) with a proven track record supporting businesses in various industries to maximize their financial results. 
Upon graduation from Texas A&M University, Mary Ellen climbed the corporate ladder at one of the world's largest public accounting firms for twelve years, gaining both financial reporting and consulting experience.  Upon entry into private practice, she drove the implementation of best finance, accounting and operations practices for start-ups and global multi-billion dollar organizations in the restaurant, manufacturing, construction, wholesale distribution, services, sports, and transportation sectors. 
Currently, Mary Ellen serves as the Director of Fiscal Services in College Station, Texas – Home to Texas A&M University.    Her principal leadership responsibilities are to provide strategic planning recommendations to the City Manager, direct all Finance activities including purchasing, accounting, financial reporting, budget, and financial systems, supervise utility customer service billing, collection and call center activities and administer municipal court operations. 
Mary Ellen's husband is a former project manager at NASA in Houston and is currently an industry professor at Texas A&M.  She has 3 adult children and one adorable grandson.