Mark McDaniel
City of Fort Worth, Texas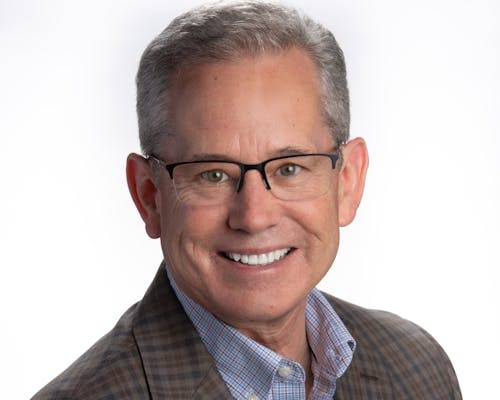 Mark McDaniel retired from city management in 2021 after 35 years of experience that spans seven Texas cities ranging in size from 1.3M to 8K in population, with an emphasis in finance, organizational development, performance improvement, planning, operations management, and economic development.
After retiring from his last position as city manager for Kerrville, Texas, Mark joined Strategic Government Resources (SGR) as a Senior Vice President for executive recruitment and management consulting. Mark is also a volunteer as Senior Advisor for the Texas City Managers Association/International City County Management Association.
Before serving as Kerrville's city manager, Mark served as assistant city manager for the City of Dallas and in a very short time was called upon to take on increasingly more responsible assignments. In addition, Mark created and provided direct leadership for the new Dallas Center for Performance Excellence.
Previously, Mark served as city manager for the City of Tyler. During his ten years of serving Tyler, Mark was the architect for culture change through the City's highly successful Performance Excellence Program (PEP). PEP included extensive use of Lean Six Sigma (LSS) methodologies for eliminating waste and gaining efficiency. In a few short years, empowerment of employees through participation in LSS saved several million dollars and thousands of employee hours. Other facets of PEP included an innovative leadership structure, rigorous strategic/business planning applying the Baldrige framework/criteria, and award-winning employee training/career development initiatives.
Mark has also served in a number of other municipal management roles during the course of his first career, including assistant city manager for the City of Corpus Christi, where he was responsible for administrative/financial services and economic development. Other positions Mark has held include city manager for Woodway, Texas, assistant city manager for Lake Jackson, Texas and budget director for Denton, Texas.
Finally, a leader in his profession, Mark has served as Vice President for the International City/County Management Association (ICMA), representing the central United States, President for the Texas City Management Association, and board member for the Alliance for Innovation.