Ashay Prabhu
Co-founder, Assetic (a Brightly Company)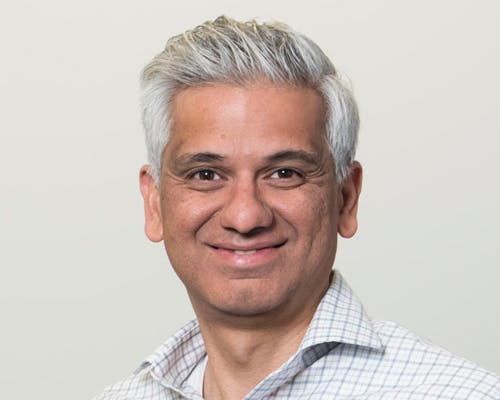 Ashay created a structure to the industry's vision for Strategic Asset Management in 2005 and as a Founder of Assetic provided the industry with a platform for infrastructure modelling His passion is in unlocking value – for asset owners to have the ability to solve for infrastructure deficit, stimulus funding, needs based budgeting and long term financial planning.
Ashay is a thought-leader working globally to promote the virtues and applications of Strategic Asset Management. He is a committee member of the Government Finance Officers Association in the United States working on Strategic Asset Management Policies for the North American Sector. He is also a Co-Chairman of the American Leadership Network providing Asset Management Training and Capacity Building for C-suite professionals in North America. In APAC, Ashay is one of the founding members of APIGAM – Asia Pacific Institute of Good Asset Management, providing training to government officers in APAC.
Ashay believes that capacity building of governments through pathways like IPWEA programs is the greatest need of the hour as the demand for asset management is out-stripping the supply of professionals and we collectively need to do something about it soon.