Ashay Prabhu
Co-founder, Assetic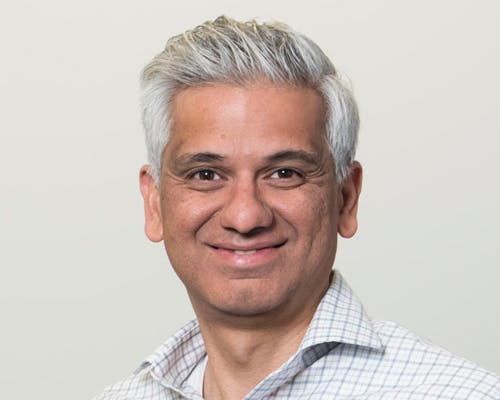 Ashay Prabhu is the vice president of Strategic Asset Management at Dude Solutions and co-founder of Assetic.
Ashay and co-founder Joel Brakey created the vision of Assetic – Australia's leading Strategic Asset Management (SAM) company – in 2005, combining deep subject matter expertise in infrastructure asset management and latest-tech software. In 2020 Assetic became part of US-based operational asset management leader, Dude Solutions.
With more than 20 years' experience in strategic asset management, Ashay is passionate about applying asset management science to close the global infrastructure renewal gap.
Ashay has a directorship at the Asia Pacific Institute of Asset Management, is an adjunct professor of Strategic Asset Management at Bond University, has a Bachelor of Engineering, and is a chartered professional member of the Institution of Engineers Australia.