Rory Regan
Federal Grants Manager, City and County of Denver, Colorado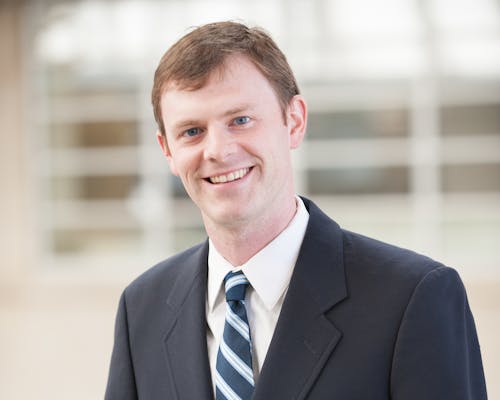 Rory is a seasoned public finance official with close to ten years of experience serving the City and County of Denver and its amazing residents. Currently, Rory serves as Federal Grants Manager, a role which requires citywide coordination of FEMA Public Assistance Funds, Coronavirus Relief Funds, and State and Local Fiscal Recovery Funds, which cumulatively total over $500 million in funding. In his position, Rory develops citywide policies for the use of these funds, explains compliance requirements to City staff, assesses the proposed eligibility of expenses, facilitates discussions on citywide and agency strategy, and coordinates a response to audit inquiries. In addition to these duties, Rory leads the Grant Policy Advisory Committee, which is a forum of City grant professionals that advises and develops citywide grants policies, best practices and strategy.
Prior to his current role, Rory served in the City's Budget and Management Office for over eight years. There, Rory contributed to the oversight of the City's grants program as Grants Administrator. The transfer of the City's grants activity to Workday financials stands as one of his main accomplishments. In addition, Rory provided budget analysis and operating budget compilation for a variety of City agencies, including the Department of Parks and Recreation, the Denver Sheriff Department, and the City Attorney's Office. His time there also included participation in the City's collective bargaining team, where his quantitative analysis informed negotiations with the unions which represent the City's uniformed officer staff.
Rory's experience also includes five years as a strategist and buyer for an international media conglomerate. He contributed to the advertising campaigns for clients such as Allstate, Procter & Gamble, Lenscrafters, and Hanes Brands, Inc.
Rory was born in New York but raised overseas in London, England. He graduated from Northwestern University with a Bachelor of Science degree in Communications and from the University of Denver with a Master's degree in International Studies. He is an avid reader and hiker and enjoys spending quality time with wife Melanie, his son Charlie, his daughter Violet and his dog Teddy.