Jim St.Clair
Chief Trust Officer, Lumedic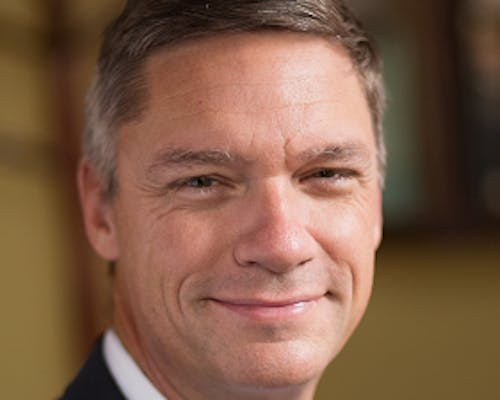 As the Chief Trust Officer for the Lumedic Exchange, the first internationally available patient-centric data exchange platform, Jim leads the development and harmonization of W3C verifiable credential data standards across healthcare and identity use cases. Additionally, as part of Tegria, a services and solutions company launched by Providence, one of the nation's largest health systems, Jim joins Providence leaders directly contributing to HL7 project teams. Jim works closely to identify opportunities to leverage new developments in data standards and contribute technical advancements back to HL7, ISO, and IEEE standards development.
Given the dramatic changes in technology and healthcare delivery, Jim previously founded the Institute for Healthcare Financial Technology, which upon inception will be a non-profit organization dedicated to improving the healthcare value chain to reduce costs and streamline access and delivery of healthcare. IHFT builds on the innovations of financial, insurance and healthcare technology, especially in such concepts as distributed ledgers, blockchain, Robotic Process Automation (RPA) and Artificial Intelligence (AI).
Jim is a 2019 and 2020 FedHealthIT 100 winner, and is also active in the Healthcare Committee for the Government Blockchain Association, and member of the HIMSS Healthcare Blockchain Working Group. He is an advisor to multiple healthcare Blockchain start-ups, and guest lectures on Blockchain and technology at Universities and Industry.
Jim has worked with large and small companies focusing on Agile development and project management, cyber security and healthcare information technology. Prior to that, Jim was Senior Director for Interoperability at HIMSS, a cause-based, not-for-profit organization exclusively focused on providing global leadership for the optimal use of information technology (IT) and management systems for the betterment of healthcare.
Jim is a veteran and former naval officer, having served in both active and reserve capacity.