Monday Keynote: Susan Cain
Monday Keynote: Susan Cain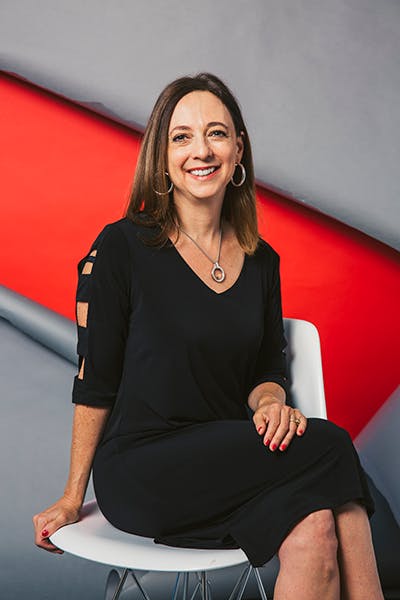 Susan Cain is the author of the bestsellers Quiet Power: The Secret Strengths of Introverts, and Quiet: The Power of Introverts in A World That Can't Stop Talking, which, is in its seventh year on the New York Times best seller list, and was named the #1 best book of the year by Fast Company magazine.
When it comes to introverts—who make up a third to a half of the workforce—many make the mistake of asking them to act like extroverts. This is a serious waste of talent and energy. In her presentation, Susan will communicate how introverts think and work in ways that are crucial to the survival of today's organizations and how you can structure your organization so that the best ideas, rather than the most vocal and assertive people dominate.
Her writing has also appeared in The New York Times, The Atlantic, The Wall Street Journal, and many other publications. Her record-smashing TED talk has been viewed over 30 million times on TED.com and YouTube combined. Susan received Harvard Law School's Celebration Award for Thought Leadership, the Toastmasters International Golden Gavel Award for Communication and Leadership, and was named one of the world's top 50 Leadership and Management Experts by Inc. Magazine. She is an honors graduate of Princeton and Harvard Law School.